Senior Research Fellow CNRS, Lise, Conservatoire National des Arts et Métiers, Paris.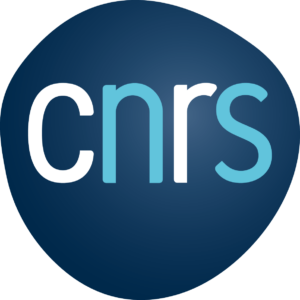 I was guest researcher at the college re:work (2012-2013) (BMBF, Humboldt Universität Berlin), at the Wissenschaftszentrum Berlin (2007-2009) and fellow at the Centre Marc Bloch, CNRS in Berlin (2006-2010). I am now working at the LISE-CNRS, at the Conservatoire National des Arts et Métiers in Paris.
I taught at the Universities of Lausanne, Paris-Dauphine, Picardie Jules Verne, Free University in Berlin and Milano Bicocca. I am a co-director of the research network 6 of the French Sociology Association (ASF) : Protection sociale, politiques sociales et solidarités (RT6), a member of the Conseil de recherche et prospective of the Uniopss and of the Conseil scientifique of the CNSA.
Research interests:
Social Policies and the Welfare State
Long-Term Care Policies in Europe
Gender Regimes
Comparative Methods and Theories
Full CV: CV Olivier Giraud novembre 2022
Address:      Lise-Cnam-CNRS, 1LAB40, 2 rue Conté, 75003 Paris, France.
E-mail:         olivier.lipari-giraud@cnrs.fr
Cellphone: +33 662 07 74 68